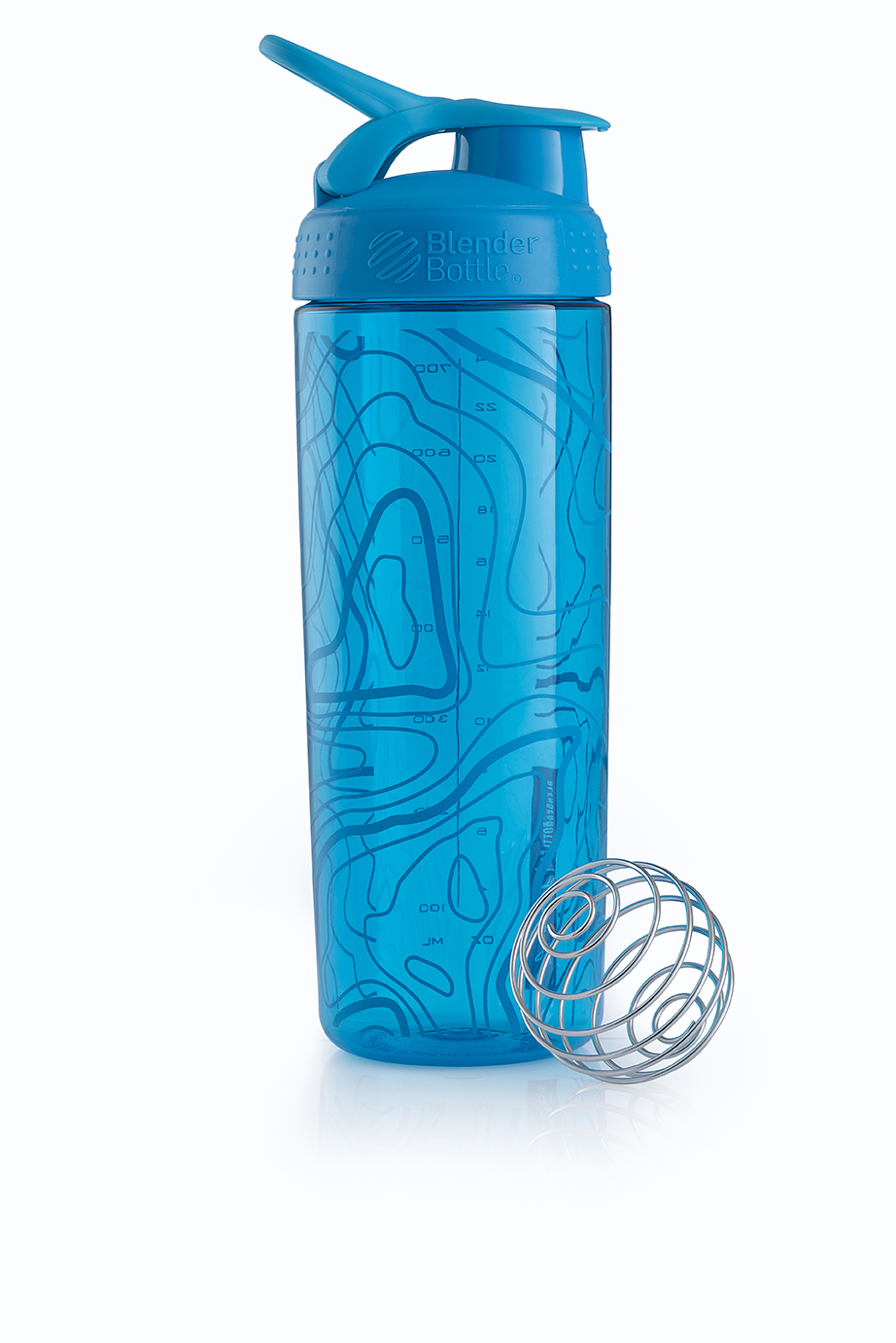 Blender Bottle Signature Sleek
NIEUW! Signature Sleek is de nieuwe lijn van de Originele BlenderBottle! Vol met creatieve ideeën en ontwerpen zal ook jou verbazen van shaker schoonheid en ultieme kwaliteit!
---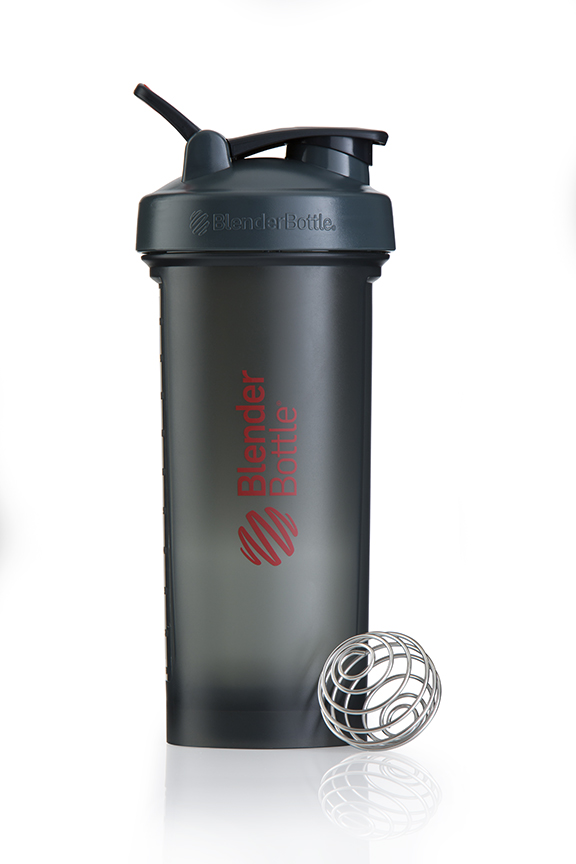 Blender Bottle PRO 45
NIEUW! De Pro 45. 1.3 liter inhoud en stevig in de hand. De grootste shaker ooit! Mega vol met water of je shake! De PRO45 kan het aan! Iedere keer weer een topprestatie.
---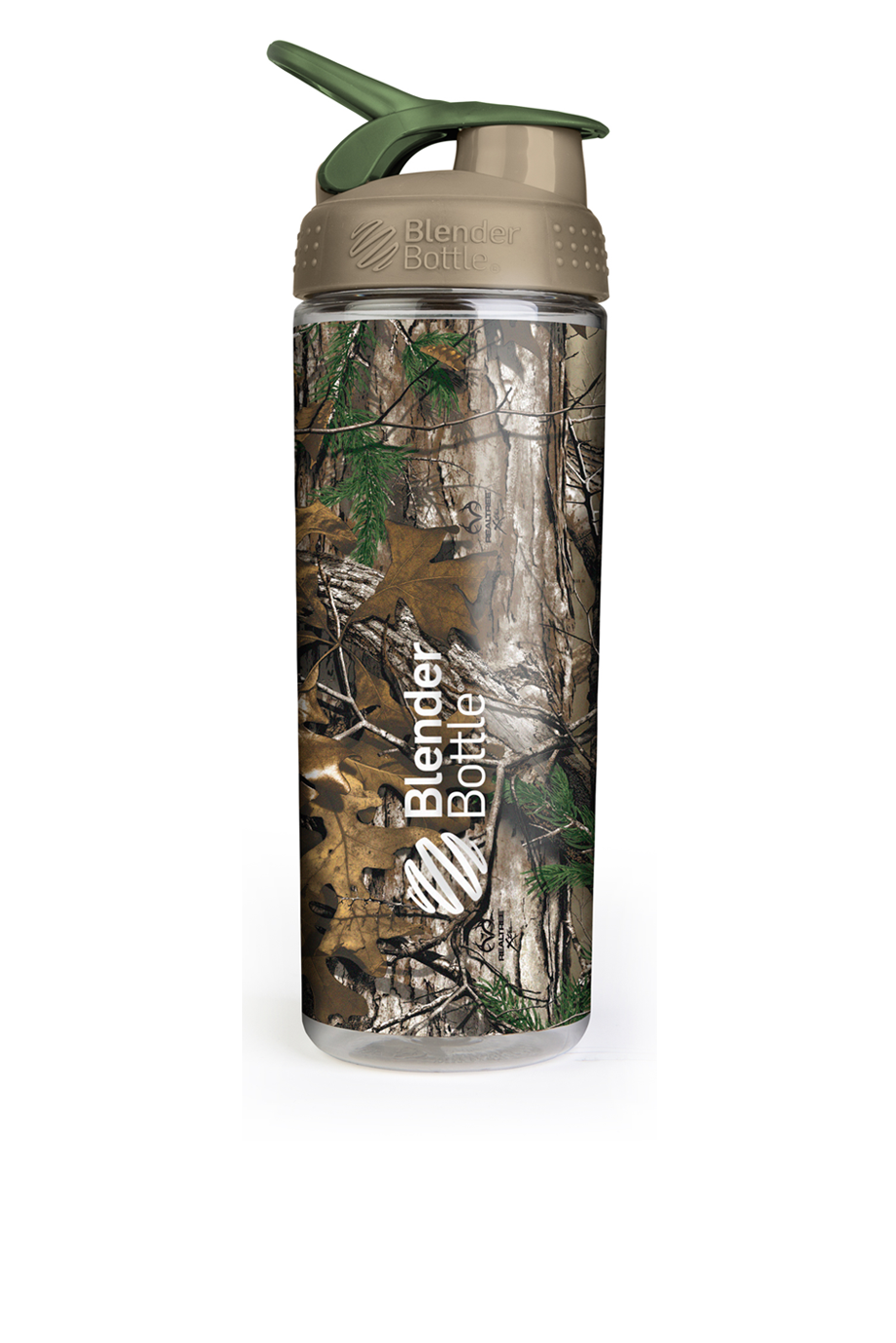 Blender Bottle Signature CAMU
Tal van ontwerpen en mooie kleuren! Eh… met bosprint! Ja. Omdat het GAAF is! Een super cadeau voor jezelf? Of.. voor vrienden en… de boswachter?
---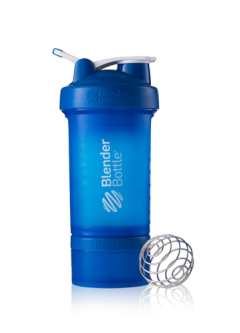 Blender Bottle ProStak
Toch het gemak van een een uitstekende shaker maar dan met extra compartimenten voor je pillen, (eiwit)poeder of een paar worteltjes of komkommer. Of pinda's…
---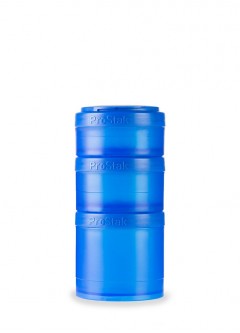 Blender Bottle Expansion Pak
Vergroot de opslag van je BlenderBottle® ProStak™ met 3 extra compartimenten en een extra handig pillen opslag doosje erin verwerkt. Echt? Ja echt waar!
---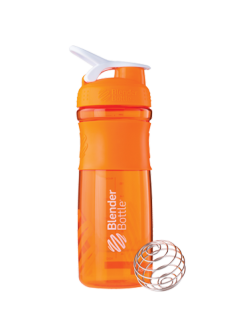 Blender Bottle Sportmixer
Prachtige vorm met een functie. The SportMixer geeft je een handige waterfles die ook nog uitstekend shaked en er prachtig uit ziet.
---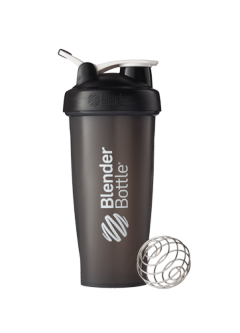 Blender Bottle Classic
's Werelds beste verkopende shaker cup om de volgende reden… HET WERKT! Met als onderdeel de BlenderBall® wisk ball.
---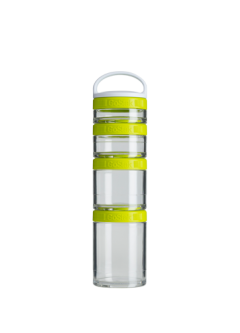 Blender Bottle GoStak
Sterke potjes die goed dicht kunnen om je (eiwit)poeders, vitamines, supplementen, snacks… en meer in mee te nemen.
---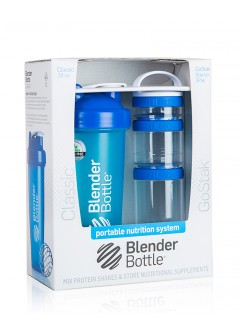 Blender Bottle Combo Pack
Cadeau idee! Kleurvol en veelzijdig. Deze BlenderBottle/GoStak combos zorgen voor de perfecte combinatie. BEPERKT IN VOORRAAD. 
---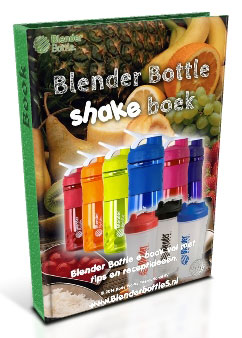 31 pagina's Quick & Easy BlenderBottle Recepten
Lekker, handige en veel recepten met het gratis BlenderBottle receptenboek.
---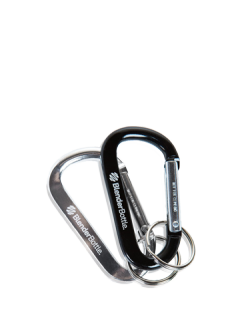 Blender Bottle Carabijn haak
Doe je GoStak™ aan je rugzak, je sleutels aan je BlenderBottle en verzin meer… NOT YET AVAILABLE. Sorry.
---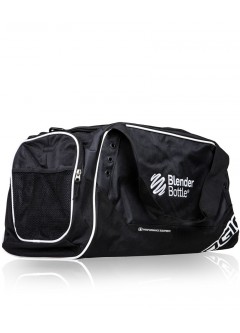 Blender Bottle Gym Bag
Of je nu gaat sporten of een weekend weg, deze veelzijdige Ogio® / BlenderBottle® duffelbag heeft veel ruimte en gemaakt om lang mee te gaan! NOT YET AVAILABLE. Sorry
---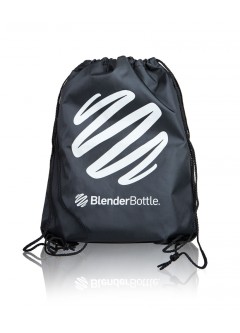 Blender Bottle Drawstring Bag
Licht van gewicht, simpel en veelzijdig. Deze nylon draagtas is perfect als je even maar en paar dingetjes mee wilt nemen. NOT YET AVAILABLE. Sorry
---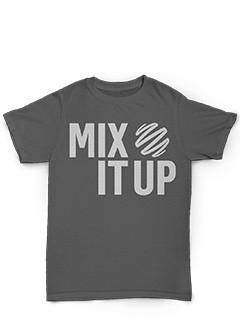 "Mix It Up" T-Shirt
Show a little BlenderBottle style with this dark grey, 100% cotton "MIX IT UP" t-shirt. NOT YET AVAILABLE. Sorry
---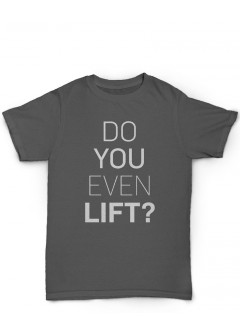 "Do You Even Lift?" T-Shirt
Show a little attitude with your BlenderBottle style with this dark grey, 100% cotton "Do You Even Lift?" t-shirt. NOT YET AVAILABLE. Sorry
---